Asian Export and Import Limited is registered in England No 05458807,
Registered Office is 60 Delvin Road, Westbury-on-Trym, Brstol BS10 5EH
VAT Registration No 879 6796 27

Elektronique-Store is our new retail department with its own dedicated website and e-commerce store.

We select only the highest quality electronic products are carefully searching and testing products by using them ourselves.
The current range comprises of heavy duty high capacity portable battery chargers for most mobile phones, i-pads, i-pods, cameras etc. These use Lithium batteries, charge quickly and hold their power for a considerable time and can charge a mobile phone from its own charge up to 40 times.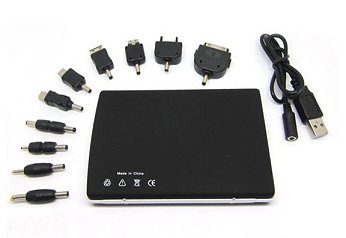 This product we source direct from the manufacturer and has a one year warranty and comes complete with adapters for a wide range of electronic items. It also has a metal band to protect the body and a non-slip plastic surface.
The second product that we are very excited about is the Remote Control Helicopter which is crash resistant.
This superb toy may be controlled by i-phone or the supplied control unit, flies for up to 10 minutes from one charge, re-charges in about 30 minutes and range of control 10 metres. It has a gyro built in and some models have an on-board video and still camera which loads to the 1GB SD card in the 'copter.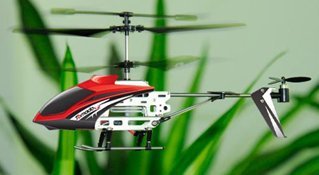 Three models are available at differing prices.
We look forward to you visiting www.elektronique-store.com soon!
Please speak to us about the needs of your business on 0117 9622374 or email: directors@asianexportandimport.com