Our mission is to make the process of buying, shipping & logistics for your products simple, efficient, stress free and cost effective.
We are a one-stop shop for you.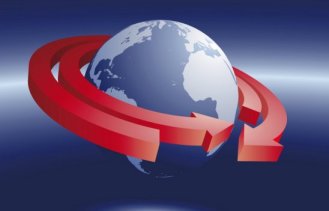 Finding and developing relationships overseas without any experience can be fraught with pitfalls and costly. Without the right knowledge and expertise attempting to trade with unknown overseas sources can easily result in and expensive and avoided disaster. Our speciality is avoiding that disaster for you.

We use our inherant local knowledge and relationships to source products for your specific business requirements. We manage the total supply chain process from initial sample to complete shipment delivered to your required destination.